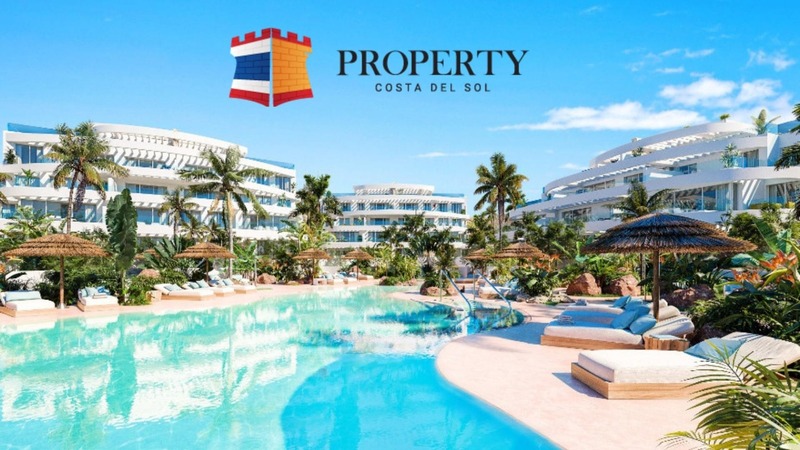 COSTA DEL SOL PROPERTY
We work with new and existing Spanish customers every single day. Together with our partners and employees,
we assist clients with all types of services in connection with property purchases on the Costa del Sol.
Search our website for all homes on the Costa del Sol. If you do not find the dream home with us, it does not exist!
Welcome to Costa del Sol Property | Costa del Sol Property (cdsproperty.no)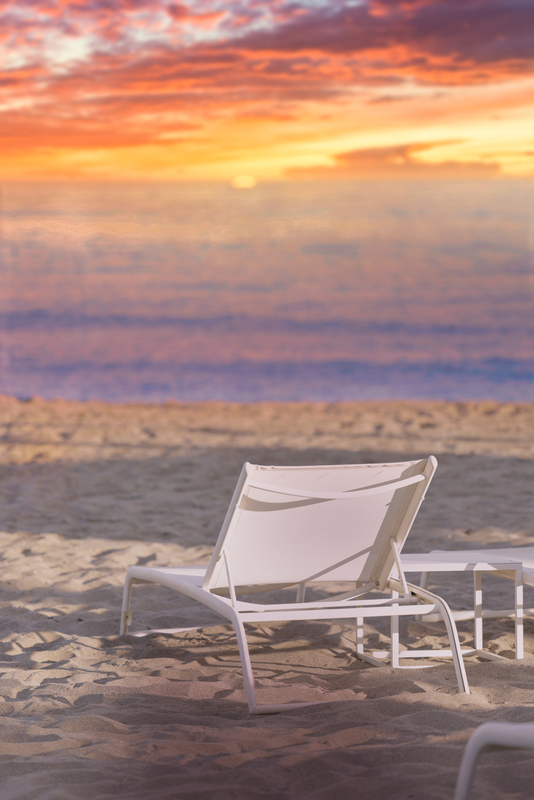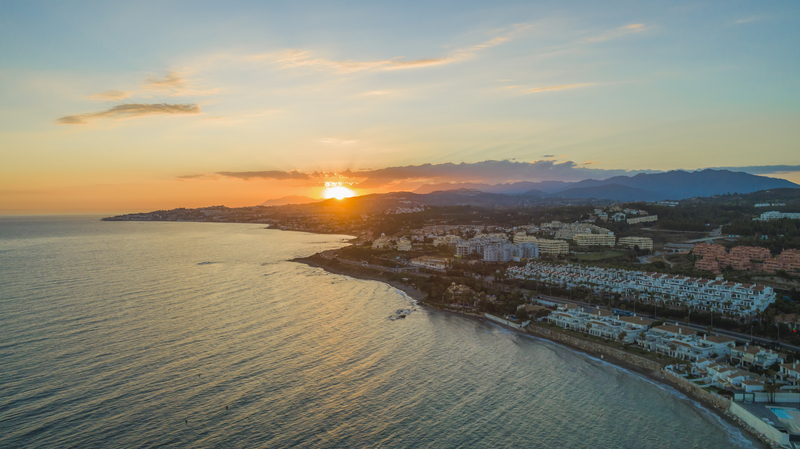 ---